Secondary raw materials and circular economy
Reduce your costs and impact on the environment
---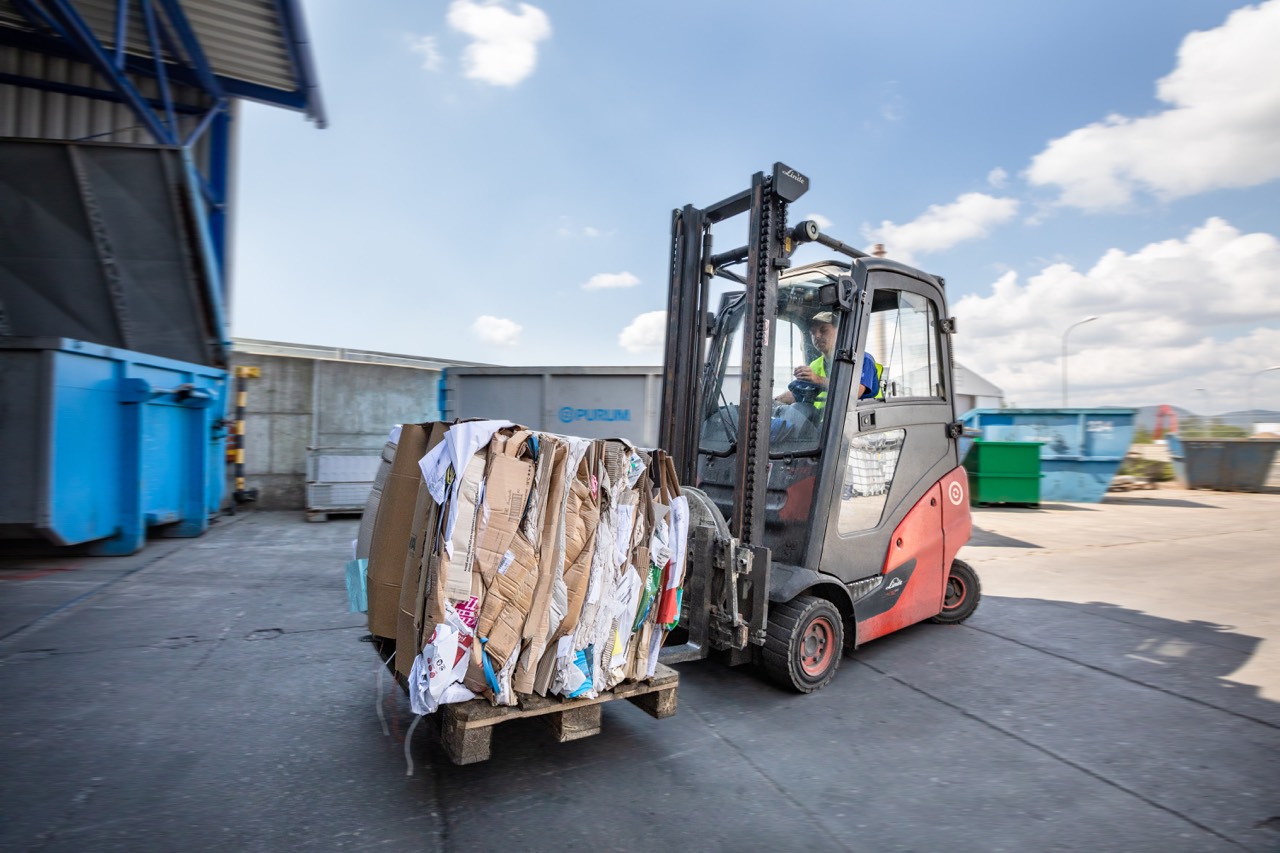 As part of our comprehensive waste management services, we prioritize recycling and material recovery, which are the most environmentally friendly methods of waste management and one of the main paths to sustainable development. Our specialists will help you determine the recyclable waste components in your production that we can further process at Purum's facilities. We achieve high yields; we return the recovered materials to the processing industry, whereby reducing your waste management costs.
Service includes
Help with recycling in your company

Creation of collection points

Placing Purum's technologies in your company

Removal and processing of secondary raw materials

Circular economy
Our customers include clients from manufacturing industries, logistics centers and industrial companies.