Removal of liquid hazardous waste
Neutralization, demulsification and solidification of solid hazardous waste
---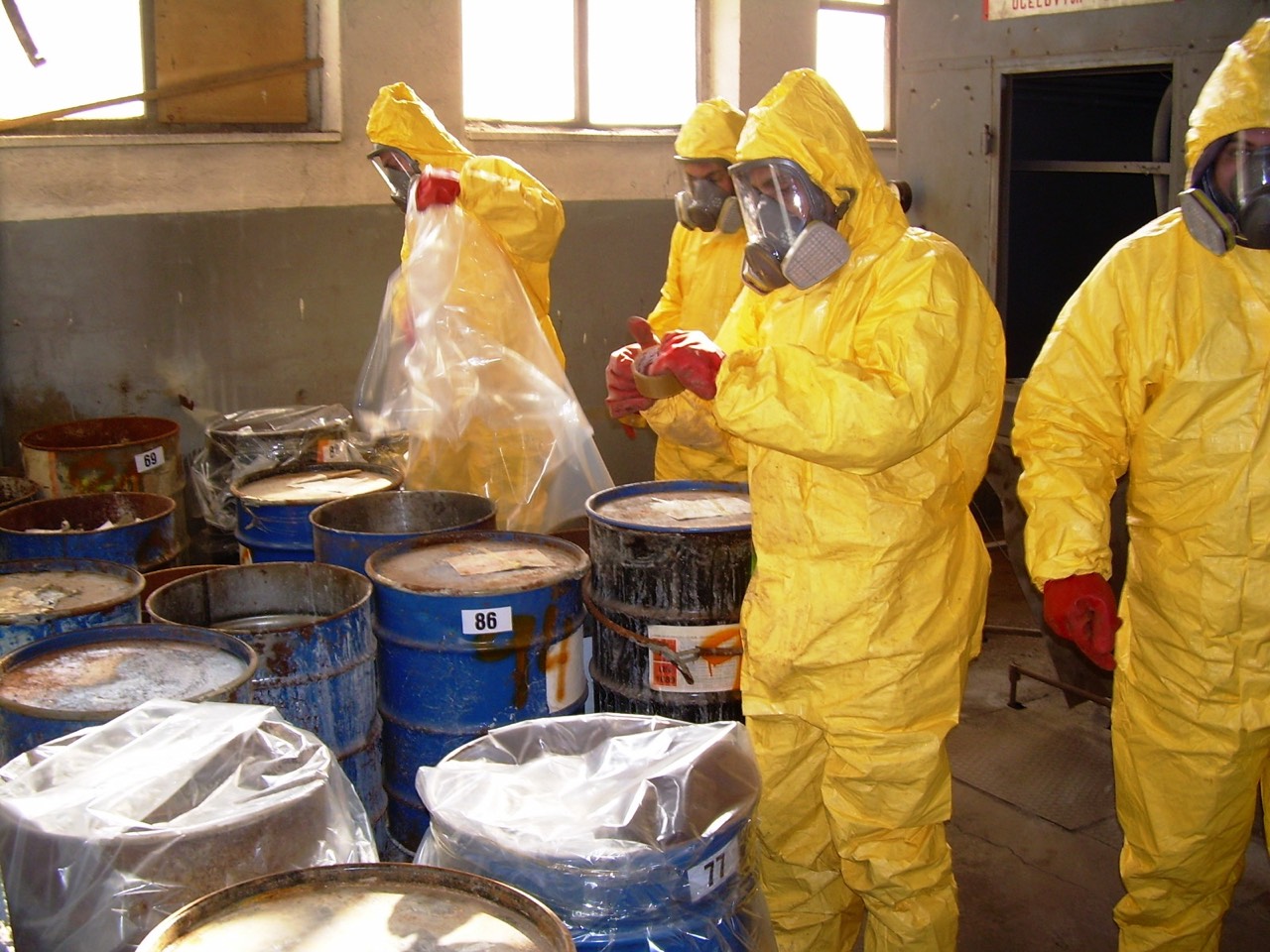 We process all types of liquid waste in our own facilities. Our neutralization stations remove waste containing heavy metals, as well as waste acidic and alkaline and chemically polluted wastewater. Our demulsification stations treat waste containing oil substances and sludges.
We also treat liquid wastes using physical and chemical methods of waste removal - stabilization and solidification. This results in treated compounds and stabilized mixtures that can be used, for example, as re-cultivation material.
Service includes
Transport of hazardous waste

Neutralization, demulsification and solidification methods

Disposal of hazardous waste

Treatment and inspection of chemical containers
We collaborate with clients from chemical, automotive and engineering industries and with operators of tanks and sumps. Our facilities are used by waste producers from the heavy and light industry as well as mechanical engineering plants.