Energy recovery and waste incineration
Energy recovery of waste and waste incineration
---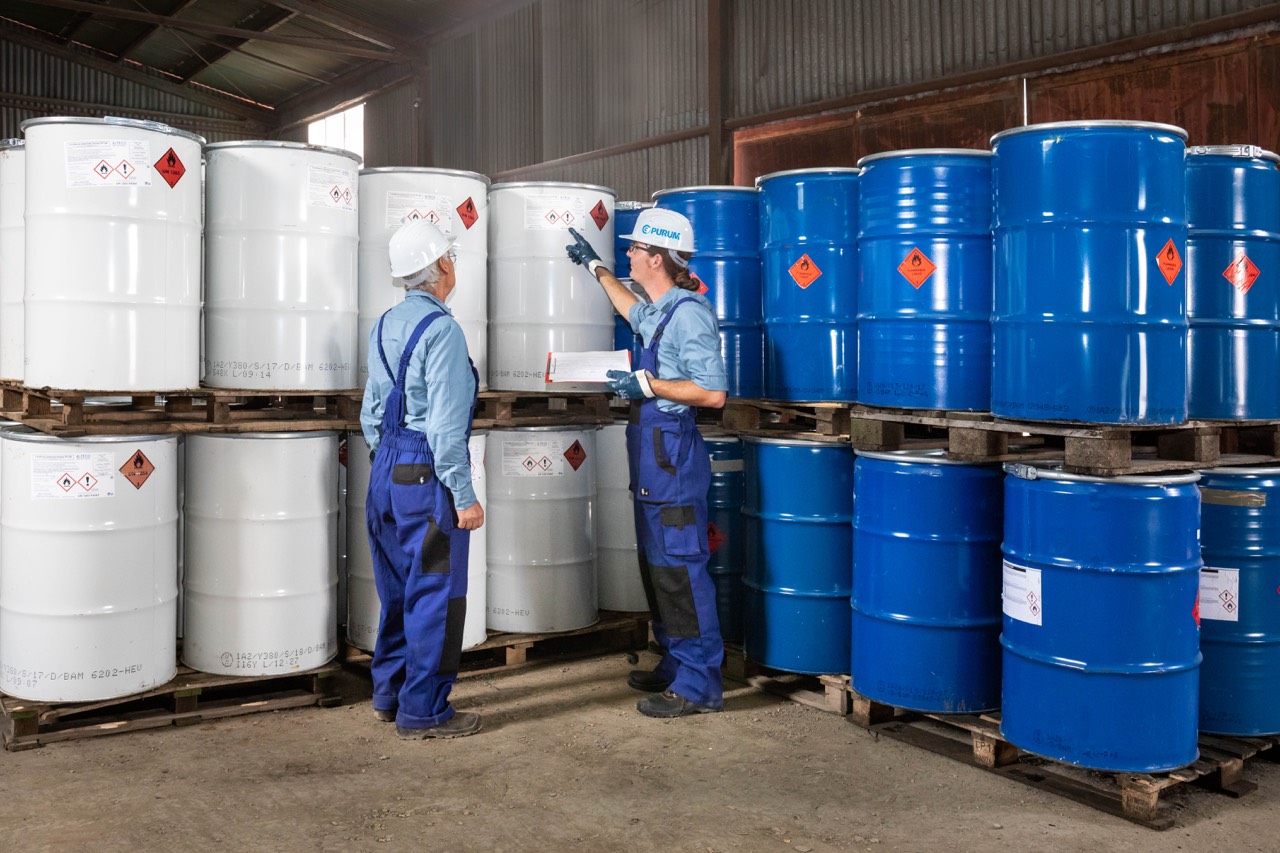 For certain types of waste, especially hazardous waste, their energy recovery is the safest and the most environmentally-friendly method of processing. We are experts in the processing of hazardous liquid waste. These are prepared for material and thermal utilization, during which we produce technical steam and electricity, which are further used as alternative energy sources.
Service includes
Waste transport

Waste acceptance at Purum's facilities

Material and energy recovery of waste

Alternative sources of energy

Production of alternative fuels
Our partners include companies from the pharmaceutical, chemical and automotive industries.